2nd Annual Users Meeting of iNEXT, BRNO 22 - 24 MAY, 2017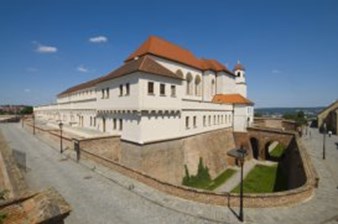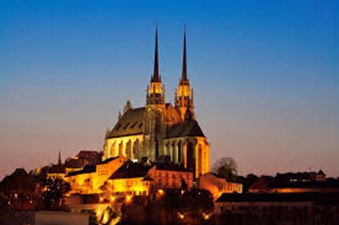 Registration and abstract deadline was postponed to 7th April 2017.
The 2nd Annual Users Meeting of iNEXT aims at gathering not only iNEXT Partners, but also (potential) iNEXT Users contacted directly by the different Facilities involved in the project. All iNEXT Partners, together with the Scientific Advisory Board, the Executive Review Panel, the Industry Platform and the User Panel, will discuss the work that was performed already and will be performed in the future, including its different Joint Research Activities. In turn, iNEXT Users will have a clear forum where to present their work, discuss the current access to the Facilities and make suggestions for improvements.
Registration open

The 2nd Annual Users Meeting of iNEXT will be followed at the same venue by the 3rd Instruct Biennial Structural Biology Meeting, a 2 days conference showcasing integrative structural biology and its impact on biological research and biomedicine.
Confirmed speakers: 
Richard Stefl, Albert Heck, Leemor Joshua-Tor, Masahide Kikkawa, Michael Sattler, Juli Feigon, Andrew Carter, Babis Kalodimos, Thijn Brummelkamp, Radostin Danev,  James Naismith, Kristina Djinovic-Carugo, Petr Leiman, Andrea, Musacchio and Dave Stuart.
Registration open.